I have been busy painting things, and here are a few pictures!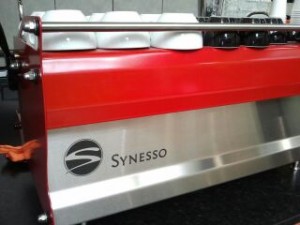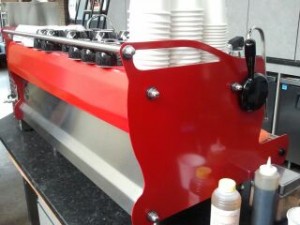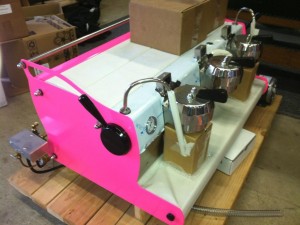 I painted the panels on these espresso machines for Dogwood Coffee. I only did the red parts and the neon pink parts.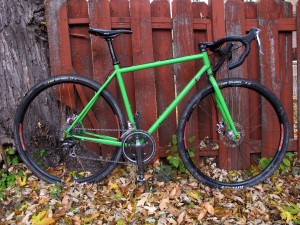 I painted the frame and the rims on this bike. This is a standard RAL powder color with a flattening agent added to the wet clear coat that was put over the decals.
I have more bikes in the works so be sure to check back for more photos!
this is a test blog NO COMMENTS or I will hunt you down